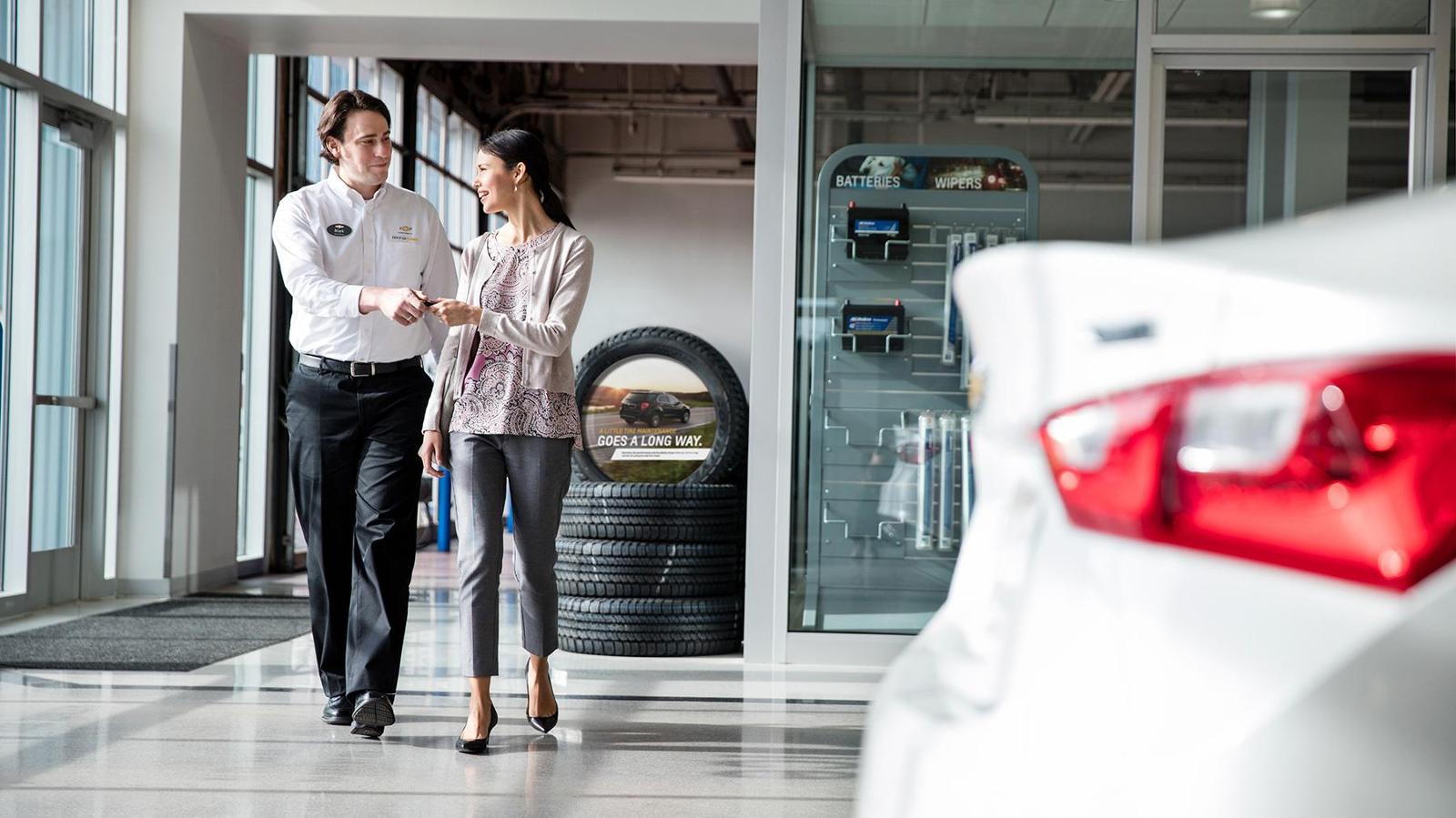 The best way to protect your vehicle's value and ensure that it functions well for many years is to maintain it properly at regular intervals. Our Reliable Chevrolet service team have answers to frequently asked automotive service questions.
How Often Does Chevy Recommend an Oil Change?
It is recommended that you get an oil change every 5,000 -15,000 miles (depending on the type of oil used) or 6 months. Checking the owner's manual will also offer insight into when the oil should be changed, which can vary depending on the make and model of the vehicle..
Do I Have to Pay For a Recall?
In most cases, the automaker is responsible for paying for a recall due to defects in the vehicle that occurred during the manufacturing process. You'll receive a letter in the mail or an e-mail informing you of the recalls to ensure you can schedule an appointment at our service center. The automaker will require that the repairs are completed within a specific timeframe if you want to avoid paying out of pocket. We recommend bringing your recall letter with you to your appointment.
Do You Sell Tires?
Not only does our service department help to maintain the operation and safety of your vehicle, but we also sell tires for added convenience. You can purchase tires from the top brands in the industry at our location with the help of a technician who can determine the size that you need for your Chevy model. We have offers that are available throughout the year to ensure you can get deals.
When Should I Replace My Tires?
We recommend replacing your tires when there's less than 4/32 inch of tread left. We recommend scheduling an appointment at our service center to ensure a technician can measure the tread. Tires that are older than six years old should immediately be replaced. Using a penny, check your tread. If you can see Abraham Lincoln's head, the tread is too thin. We carry the top tire brands in the industry.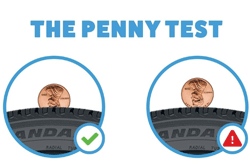 What Services Does Your Maintenance Department Cover?
At our Chevy dealership, our maintenance department is factory-certified and has highly-trained service technicians who are qualified to top off fluids, perform brake repair, oil changes, wheel alignment, replace batteries, recalls, and tire rotation. We'll even perform a visual inspection to determine if any issues are present.
Do You Have Loaner Vehicles or a Shuttle?
On-site rental cars are available at our dealership through Enterprise Rent-A-Car to ensure you can continue to have a reliable mode of transportation. If you prefer to stay on-site, we offer comfortable waiting areas for our guests.